Never have the retail and service industry been this competitive. Nowadays, there are many good products that have become very affordable for consumers.
This situation leaves businesses scrambling for ways for their brand to stand out that will ultimately lead them to their end goal, which is profitability. Profit planning doesn't just require adequate business financing, you have to also maximize your chances of getting repeat business.
One of the best way to grow a loyal customer base quickly is to take customer experience to much greater heights through white glove customer service.
Here's our quick rundown of white glove customer service for businesses
What is white glove customer service?
Perhaps a pair of silk white gloves conjures images of Audrey Hepburn back in the day when women wore it with their gowns at white-tie events. It symbolized class and elegance, making for an ultra-stylish fashion statement.
But at the same time, white gloves also had a more useful application. It's common for a team of service workers to wear utilitarian white gloves before touching a product that needs special handling. You see this practice in factories, hospitals, restaurant kitchens, logistic facilities, to name a few.
And these days, white gloves have taken on a new meaning, from literally wearing them to adopting their principles in dealing with customers. White glove service has become a thing that a lot of companies are beginning to see value in. So, just what type of service is it?
Whether going the extra mile or exceeding customer expectations, white glove service aims to deliver a premium customer experience through a more personalized approach and solution. Yes, everyone deserves that white glove service.
Customers expect to be handled these days differently. It used to be according to status when VIP treatment was reserved only for high value customers. Today, you can walk in and out of a store feeling like a million bucks just because you are a customer, period.
Guess what? You don't have to be in the hospitality industry or logistics to deliver exceptional services, white glove style. Regardless of your brand or industry, white glove service provides a good fighting chance for small businesses. It benefits them tremendously as many customers are willing to pay more when you deliver exceptional experiences, strengthening their loyalty to your brand.
Since any company could use the power of next-level customer treatment to grow their business, here are 11 ways to deliver white glove services to your consumers.
Empower your multiple systems and team members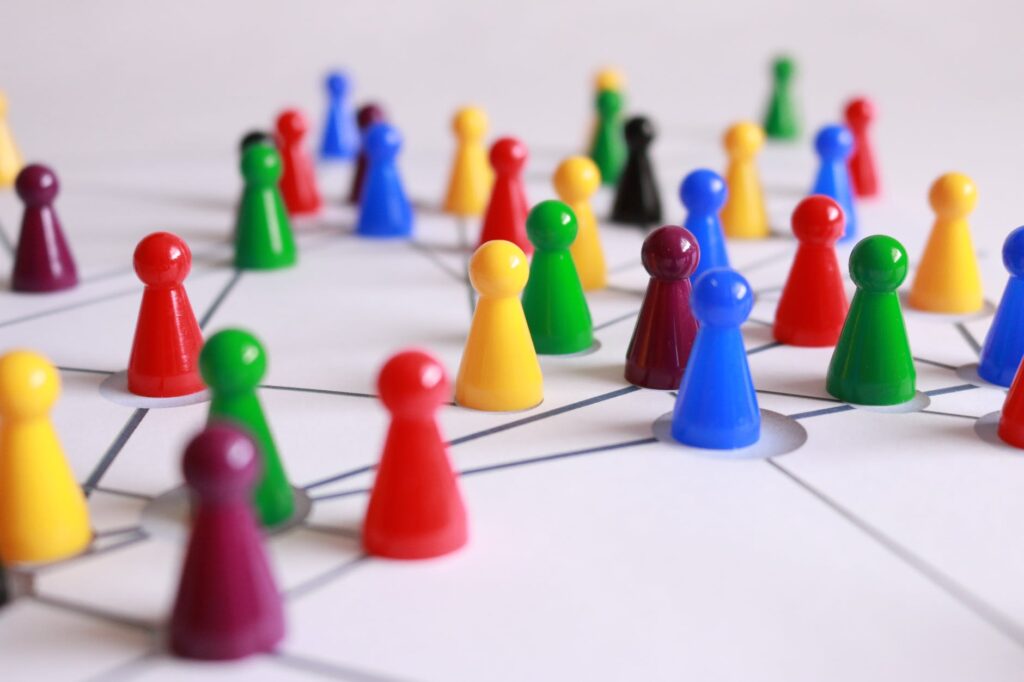 The eCommerce industry has impacted shopping behavior like never before, accounting for more than a tenth of retail responses. Their digital processes are also applied to most industries shifting to online platforms alongside shifting customer expectations.
To effectively employ a white glove service, customer agents and technical support should not do this task alone. It should be exemplified by all agents of various business units that also interact with customers one way or the other.
A bad experience is not always because of the customer agents themselves but other team members who acted badly towards you. Hence, it's important to align all touchpoints to provide customers with exceptional service.
Access to customer data
Sales agents and corresponding channels should be equipped with a unified platform that houses customer data. This one system allows them to access contact information, customer purchase history, and track other details.
Along with other tools, it will help analyze behavioral patterns and acquire deep insights in meticulous detail. This leads to a customized approach that will leave a good lasting impression on customers.
Don't leave everything to technology
As much as we want to harness innovative technologies that enable brands to manage their customer relationship strategy more efficiently, balancing automated technology tools and actual human interaction when dealing with individual customer service is also important.
Streamlining the process makes for better data management and service, but it does not mean you should leave all the work on your chatbots and auto attendant. Instead, use these facilities to create ways to achieve white glove service on a high level.
This includes improving customer services with focus on solving complex problems while accelerating conversions.
Personalized communications
Even when you have a guided workflow using auto-generated notifications, email blasts, and scripts from training, sending a personalized message or a quick touch base through a phone call can spell a huge difference. And besides, there may be nuances that automated responses will not address accurately, which can frustrate the customer and push them away. Ultimately, your business services should create a seamless management system throughout the customer journey.
Improve business processes
Picture this: you're having a pleasant interaction with your customer until there is a hitch at the payment counter. It was too late to realize that your store is not accepting credit card payments. There goes your sale and all that impeccable white glove service put to waste.
And there might be more missed business opportunities like this because of your limited capacities and solutions, such as payment modes, especially when they are standard options for most. As a result, your white glove service falls short, creating a negative impact on your consumer.
Simplified protocols
To sustain a good brand image, companies need to be conscious of how efficient their service is. How easy is it to schedule an appointment with you? Ensure your customers do this process as easy as possible by not limiting it to phone calls. Extend to other digital channels like messaging and social media apps which allow you to respond to a request or concern much faster.
One great example of a service feature that is efficient and can free up your contact center of simple follow-up inquiries is the online tracking system offered by courier companies. Being able to track their packages themselves, they no longer have to check with you the status each time.
This way, your human interaction will be focused on learning what your customer needs are, which are highly useful during data collection and strategizing marketing promotions.
Go above and beyond customer expectations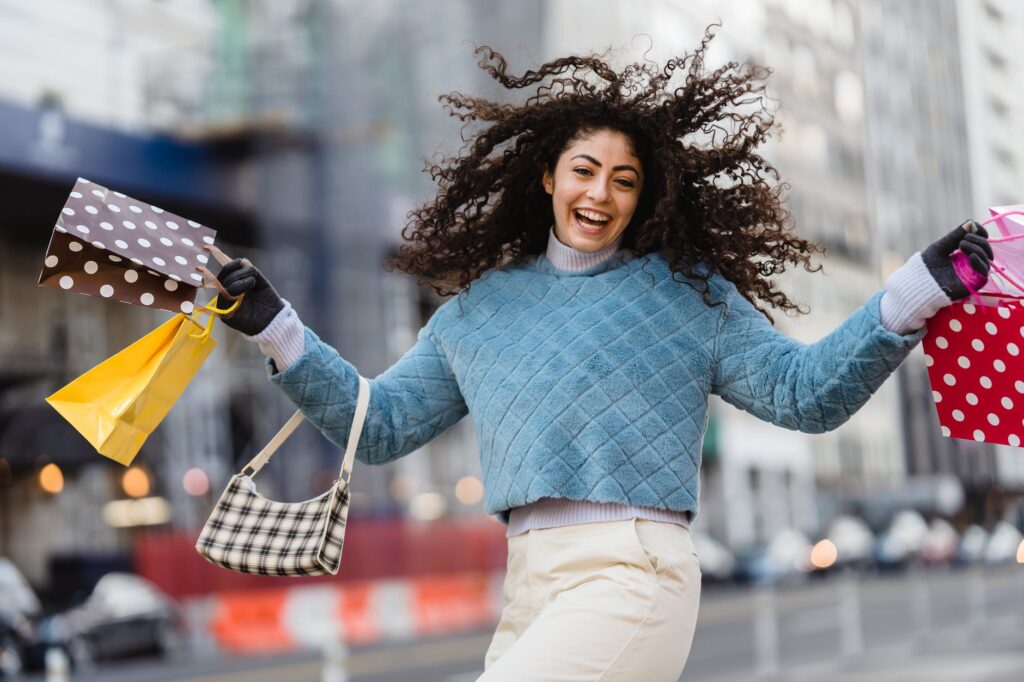 With digital solutions in place, you can acquire data to be a step ahead of your customers as well as your competition. Test your sales skills while providing customers with multiple options. Sometimes a person hasn't thought about a product yet, but since you could engage them, they would realize that they need it after all.
When you offer white glove service, acting proactively instead of what could very well be reactionary is key. That's why you don't just sell a product; you enable your customers to care for it to prolong its lifespan or prevent issues. This way, you are already providing a solution for your customers even before a problem occurs.
Open an omnichannel support system
When clients encounter an issue or bad experience with a product, they usually want to get in touch with your company first. But this initial disappointment can easily turn into an angry mood if they can't reach you. Before you get to address the problem, you are already being trashed in online reviews.
Small businesses should realize that many customers are willing to resolve issues for as long as they get responses from you. Part of white glove customer service facilitates communications using all possible modes, including a centralized contact center.
The customer can take comfort in the fact that help is just a chat away, increasing their confidence in your brand.
Optimize your customer data
What are you going to do with all that information and technology at your disposal? Customer data is valuable not merely as a way to bombard your individual customer with even more products. Use those KYCs and other details that the different parts of your business have captured during the customer journey to get deep insights. This information should not stay within silos; employees who interact with customers should have instant access to it.
Clients who don't like certain products, for instance, should be effectively removed from related email campaigns by your marketing unit. Without this data accessibility, the email marketers will be sending unsuitable promotions, which can turn them off and block you from their email list.
Come up with solutions fast
Companies typically have designated authorized personnel to decide on complicated complaints. However, consider delegating some of those tasks to your team members, especially if they happen too frequently. So when a customer approaches one of your store representatives, they don't have to be kept waiting for long unnecessarily or passed on to a different business unit. Instead, their problem gets a solution from you right away.
Throw in a surprise
Often stores advertise their perks, so the customers will expect to get them once they fulfill the buying conditions. But at the same time, it would be nice to throw them off (in a good way) whenever there is an opportunity by doing something nice for them that is not necessarily a direct result of a sale transaction.
Like supporting your customer's bid in a contest, for example. If voting online is the way to show your support, enlist other agents in your team to contribute as well. This way, that customer will feel special and appreciate your kind service, knowing that you went above their expectations. Such random acts leave a good taste on your customers and definitely help brands stand out.
Treat them like rockstars
Premium is a buzzword associated with white glove treatment such that the customer experience is not complete without it. Let's put it this way. How would you want to be treated as a customer yourself? Do you like hassle-free returns? Check. Do you want to get first dibs on the latest products? Check. Or simply being greeted warmly by the team when you enter the store, even if you're not a celebrity or famous person?
Whatever it is, it will help you refine how you provide white glove service to your buyers. They'll keep coming back to your store more often.
Remove pain points
Customer agents usually have a guided workflow, having answers to a related issue accompanied by protocols. Hence, customer feedback is highly useful in determining just what needs to be improved in your product or service. For instance, an insurance company speeds up processing of claims by waiving minor requirements that cause delays after listening to complaints.
Try to identify these impediments and address them and you'll notice a better sales flow thereafter.
Maintain white glove service after-sales
The white glove service continues even if it's past the last sales transaction. If that customer visits your store randomly for a quick chat and happens to share with you that they lost their phone minutes ago, what would you do? Will you go beyond the call of duty and offer help by searching around your perimeter? The point is, it doesn't have to be all about making a sale each time to be nice to a customer.
Given the cutthroat climate in various industries, if you don't exemplify great service regardless of the situation, somebody else surely will, as simple as that. Indeed, your laser focus on customer satisfaction is the main thing that will prevent your business from suffering cash flow problems.