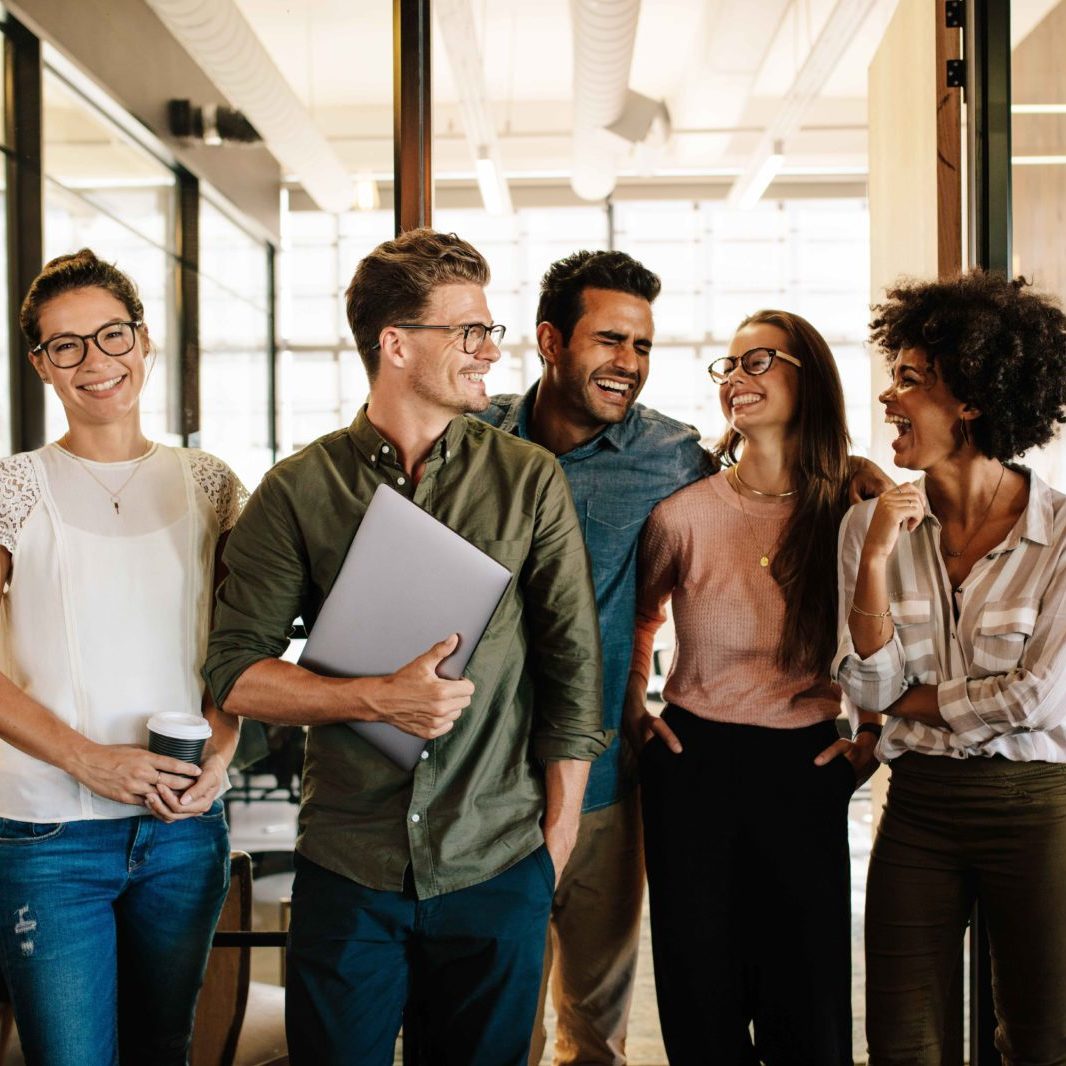 Partners
Bankroll has changed the game on how small businesses obtain funding. 
Our platform enables you to quickly match a borrower's attributes — like industry, revenue and credit score — to our comprehensive network of private and institutional funding sources.

Get a credit decision in minutes. Contracts are signed electronically and funds are sent via ACH or wire transfer in as fast as 24 hours.
See how it works