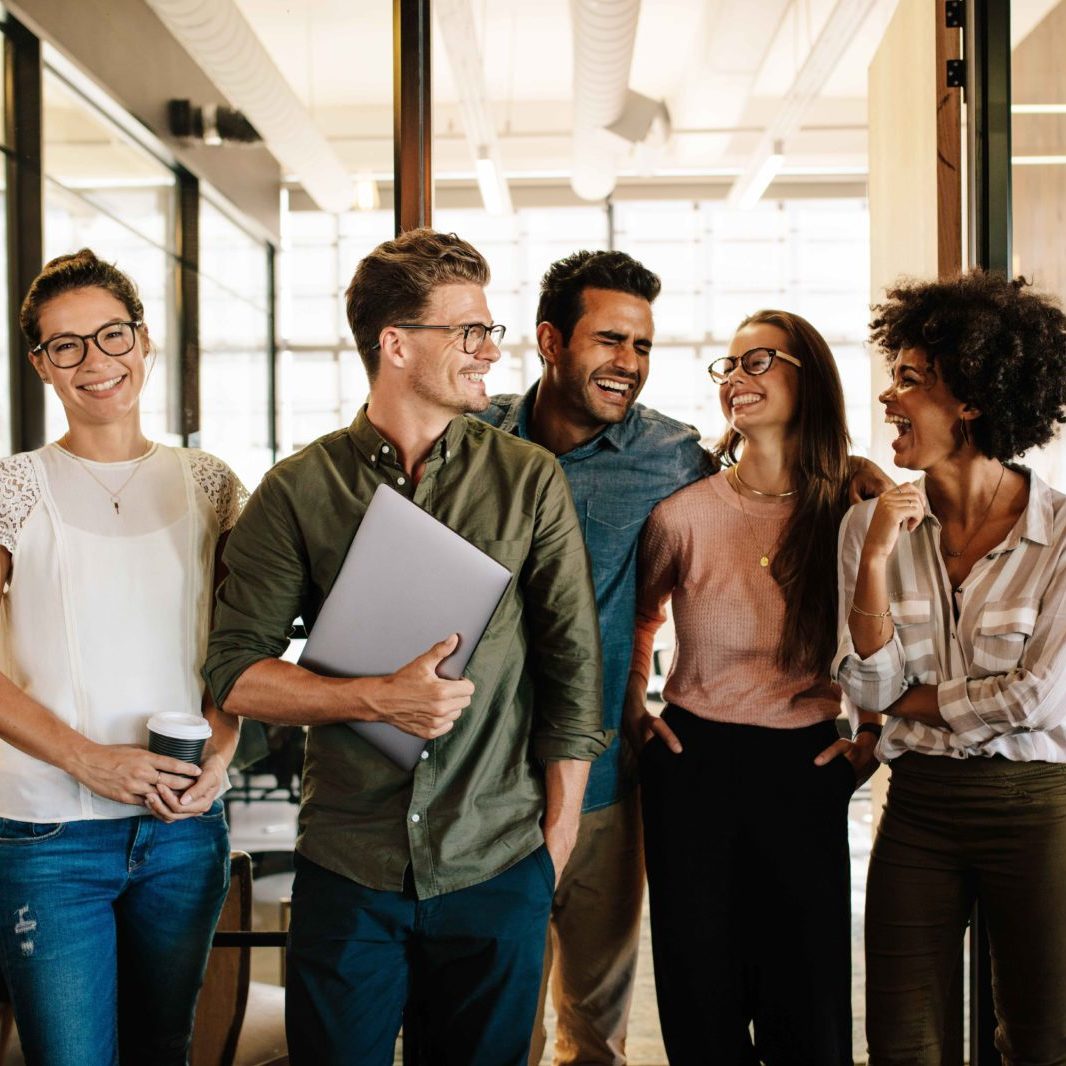 OUR STORY
A return to values, hard work and integrity.
Since The Great Recession of 2008, Bankroll has changed the game by innovating more efficient and transparent ways for small businesses to access funding.
Through technology and old-fashioned hard work, we have helped deliver over $2 billion in funding to over 10,000 small businesses.
We stay true to our small business roots and have not let success sway our values.