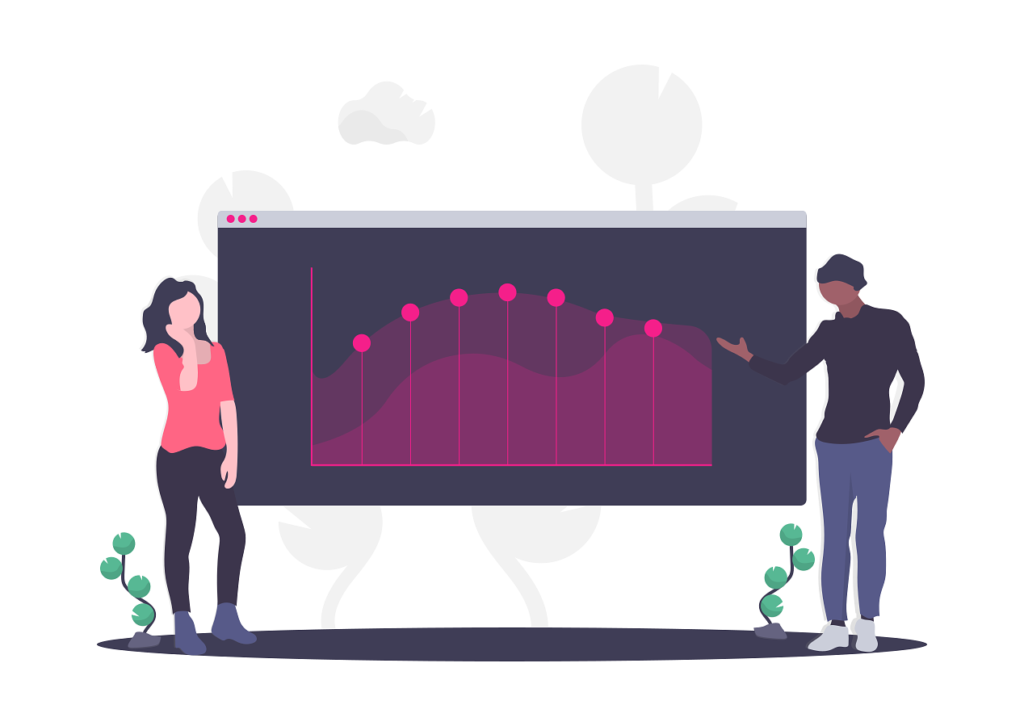 DAYCARE
Get the best daycare business loan.
Running a daycare business is rewarding, but comes with it's unique challenges.
Training employees, paying for insurance and making sure your facility is safe for the children you care for are all expenses that can add up quickly.
A business loan specific to your daycare business can help you cover unexpected expenses or expand if necessary.