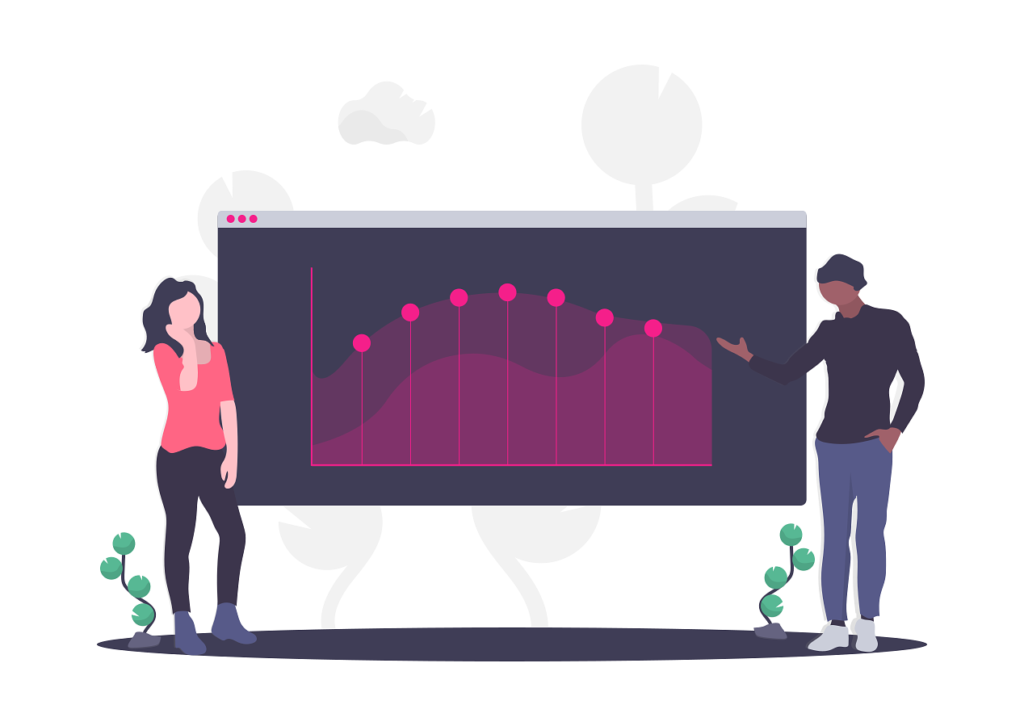 MEDICAL
Get the best medical business loan.
As a medical professional, your patients at the top of your priority list. Providing your patients with the best care requires modern medical equipment, comfortable office space and a competent medical staff.
If your medical office is short on working capital, growing or maintaining your business becomes challenging. This is where a medical business loan may help.
It is ideal to work with a medical business loan provider that understands your specific industry.