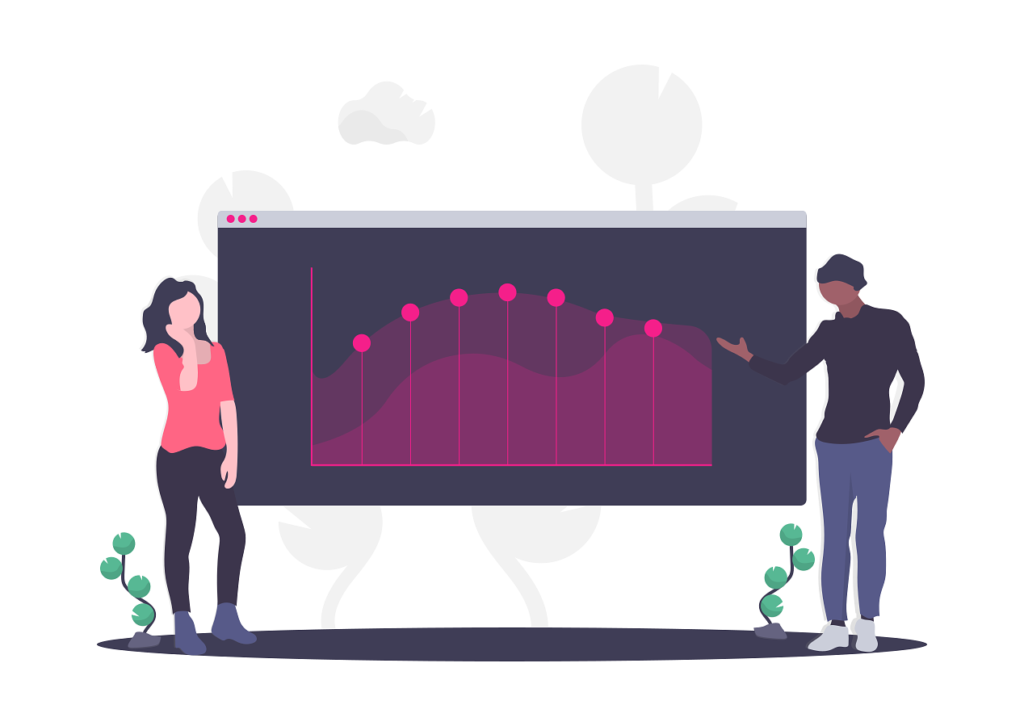 TRUCKING
Get the best trucking business loan.
Staying organized, keeping trucks on the road and hiring a staff of committed drivers are essential parts of running a successful trucking business.
Almost every business relies on the trucking industry to move products across the country, so it's in your interest to position your business to take advantage of the current demand for trucking services.
Trucking business loans provide the funds needed to buy, maintain and manage your fleet.