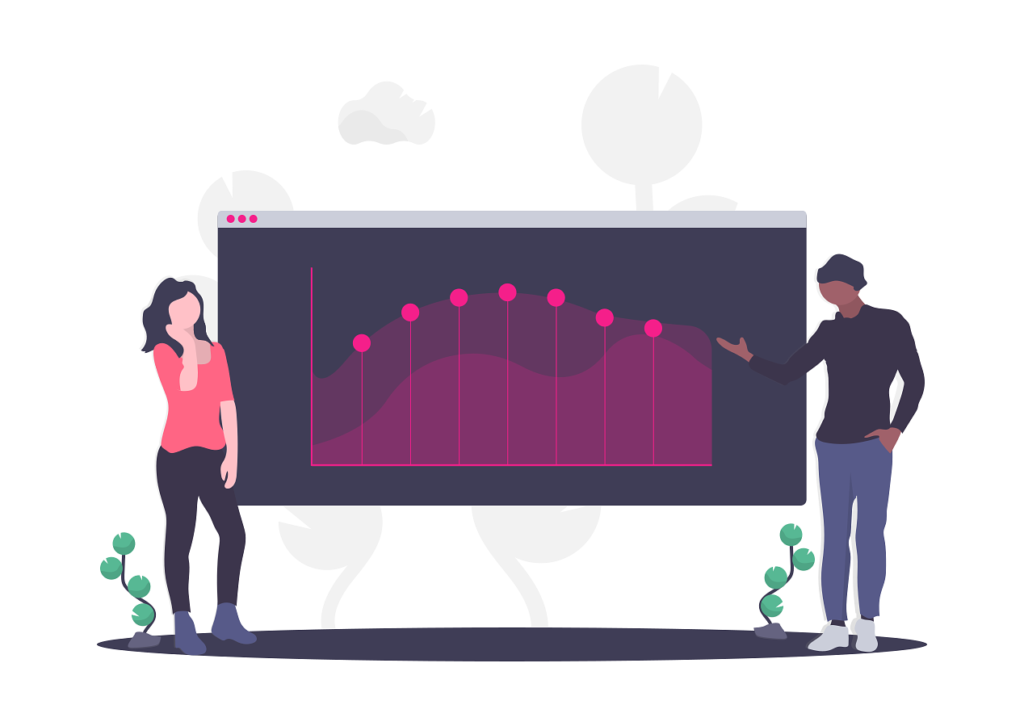 RESTAURANTS
Get the best restaurant business loan.
Running a restaurant is not an easy business venture – though providing great food, drinks and atmosphere for your customers makes it worth it. 
Additionally, the high level of competition in the restaurant industry makes it challenging for many restaurant owners to see consistent cash flow.
This is why it is ideal to establish a relationship with a reliable funding source who specializes in restaurant business loans.