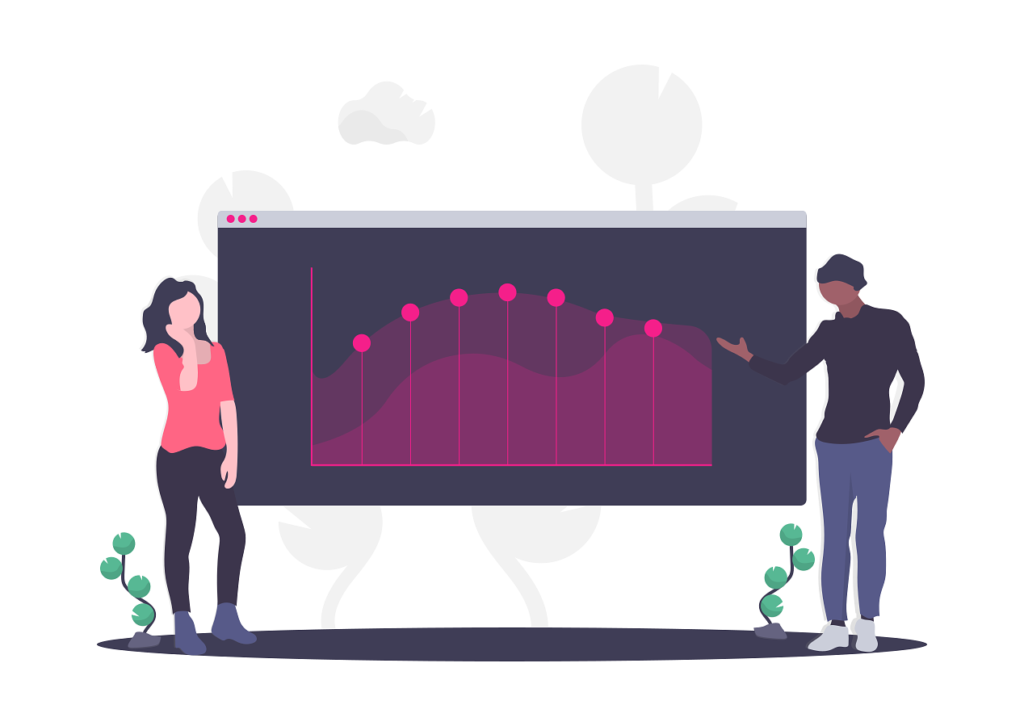 CHIROPRACTIC
Get the best chiropractic business loan.
Running a chiropractic business comes with it's share of unique challenges. 
As a chiropractor, you know that your skills help people feel better. Unfortunately, many traditional lenders still consider chiropractic as a form of alternative medicine. This can make securing a business loan difficult.
A chiropractic business loan from Bankroll can help get the funds you need to push your business forward.