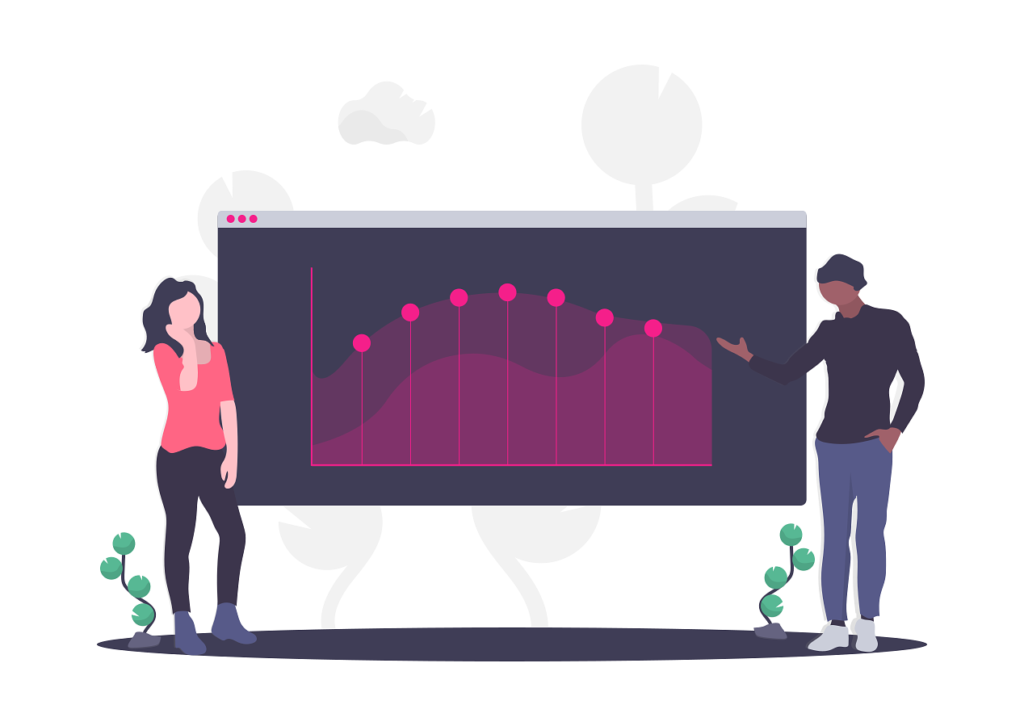 Heating and Cooling
Get the best HVAC business loan.
Running a heating and cooling business comes with it's share of unique challenges. 
Staying ahead in the competitive heating and cooling space requires superior service and work. Cash flow management is of utmost importance, especially during the slow seasons.
A business loan specific to your HVAC business can you with expansion, or working capital when you need it.