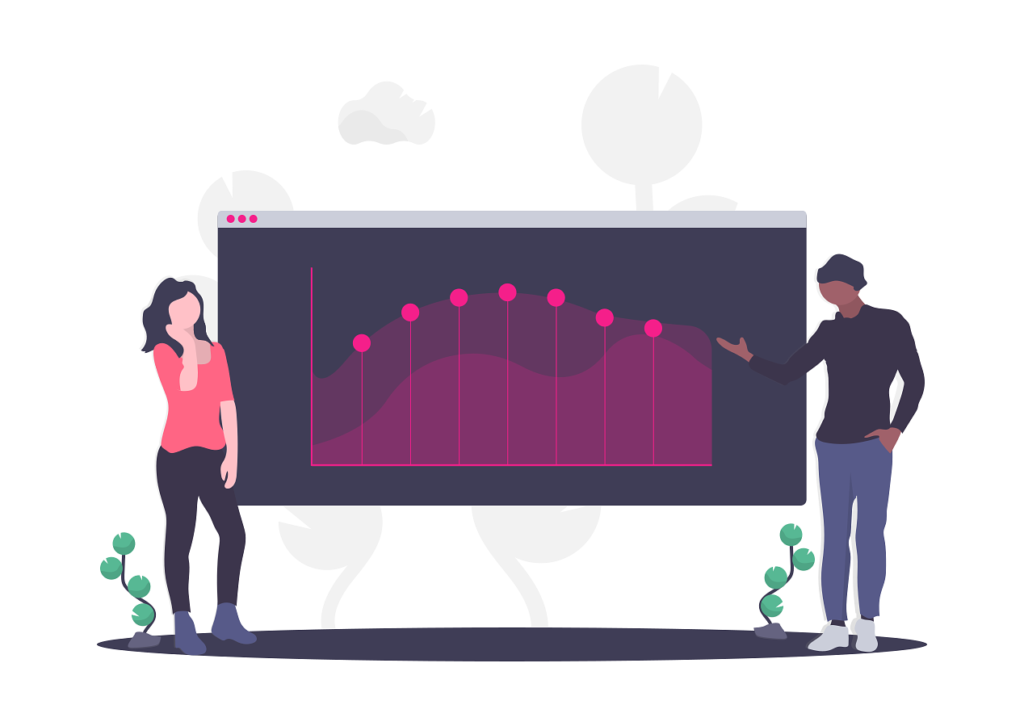 GYM AND FITNESS
Get the best business business loan for your gym or fitness center.
Running a gym or fitness center business comes with it's share of unique challenges. 
The overhead of running a successful gym is high. You have to maintain high-cost equipment, pay for employees and other costs like insurance.
While working to help your members reach their fitness goals, a small business loan may help improve your business' financial health.