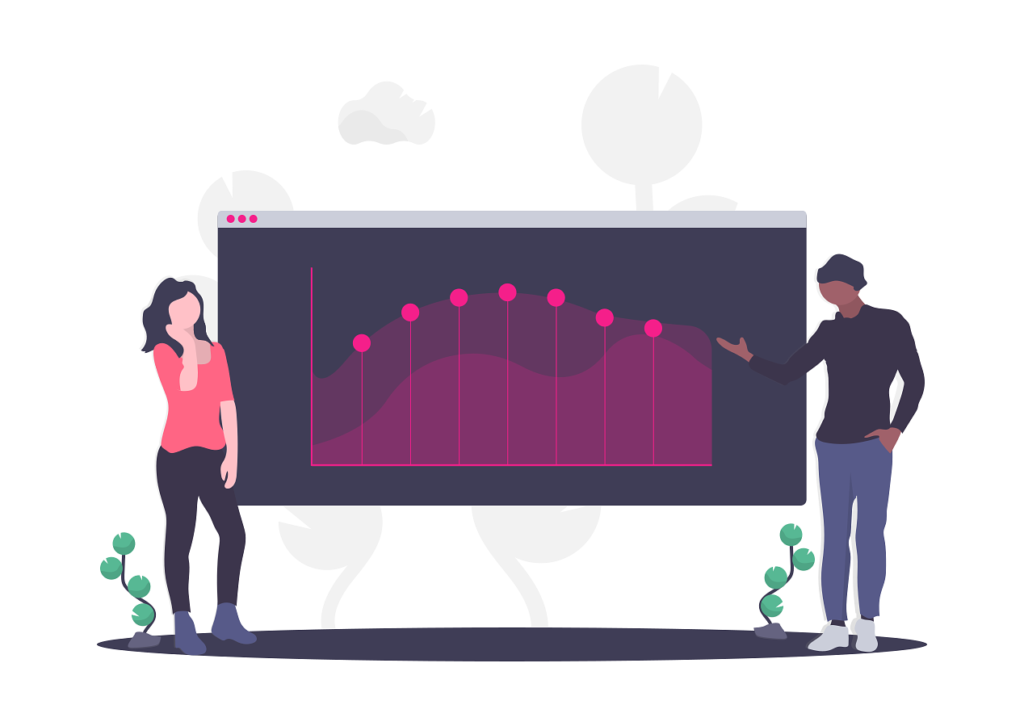 DENTAL PRACTICE
Get the best dental practice business loan.
Running a dental business is a challenge for owners and operators – whether you're running a traditional dental office, an orthodontic center or a dental supply company.
You may need working capital for upgrades or expansions before you receive payment from dental insurance or a patient.
While you're waiting for invoices to clear, consider dental practice business loan to cover your everyday cash needs.