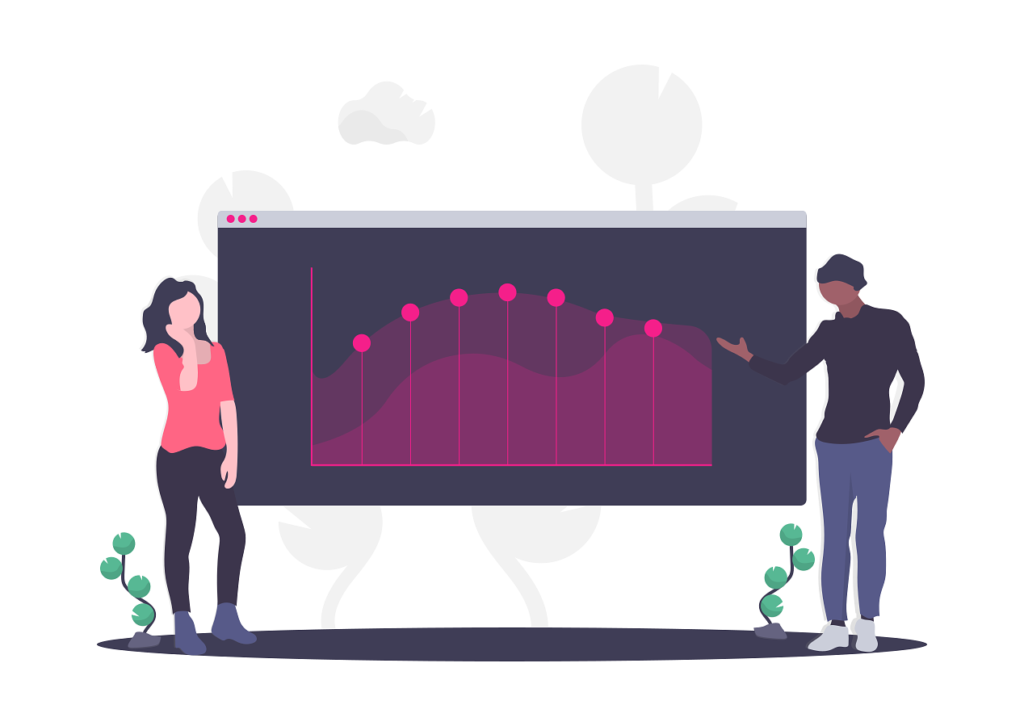 LANDSCAPING
Get the best landscaping business loan.
Running a landscaping or gardening business comes with it's share of unique challenges. 
For example, bad weather can delay a project. High employee turnover also makes finding and retaining high-quality workers a difficult process. It can get overwhelming to manage cash flow through these unexpected ups and downs.
A business loan specific to your gardening or landscaping business can help.