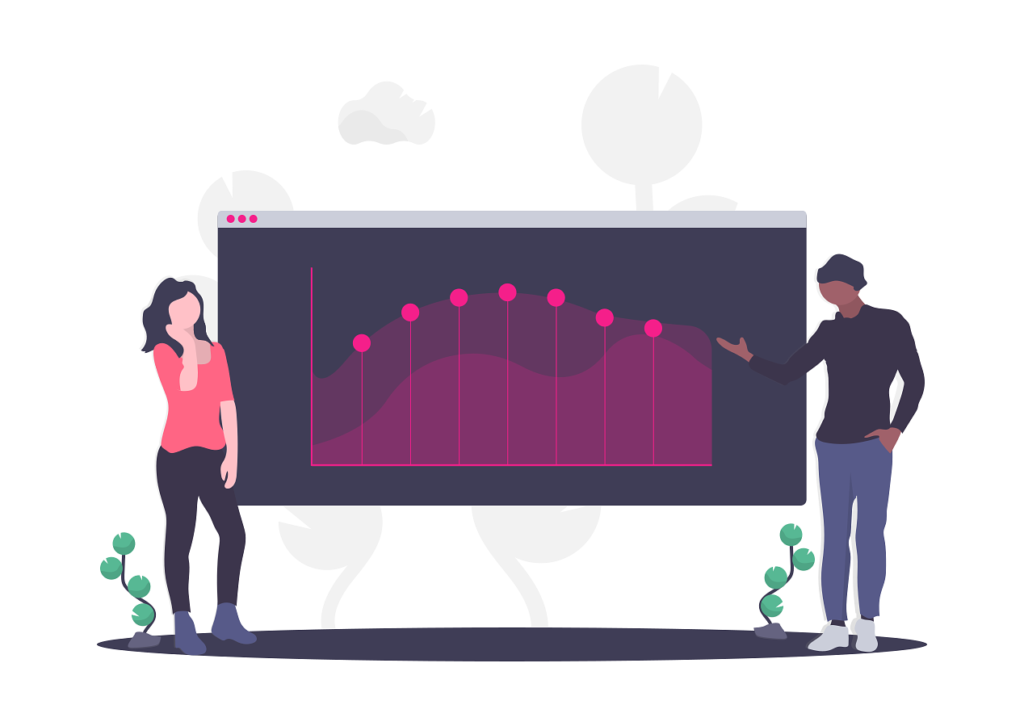 RETAIL
Get the best retail business loan.
Running a retail business comes with it's share of unique challenges. 
Retail businesses have specific financial needs that may put pressure on their operating cash flow and impact opportunities for growth.
A small business loan specific to your retail business may be the ideal solution.